MYKONOS SUPERIOR VACATION RENTAL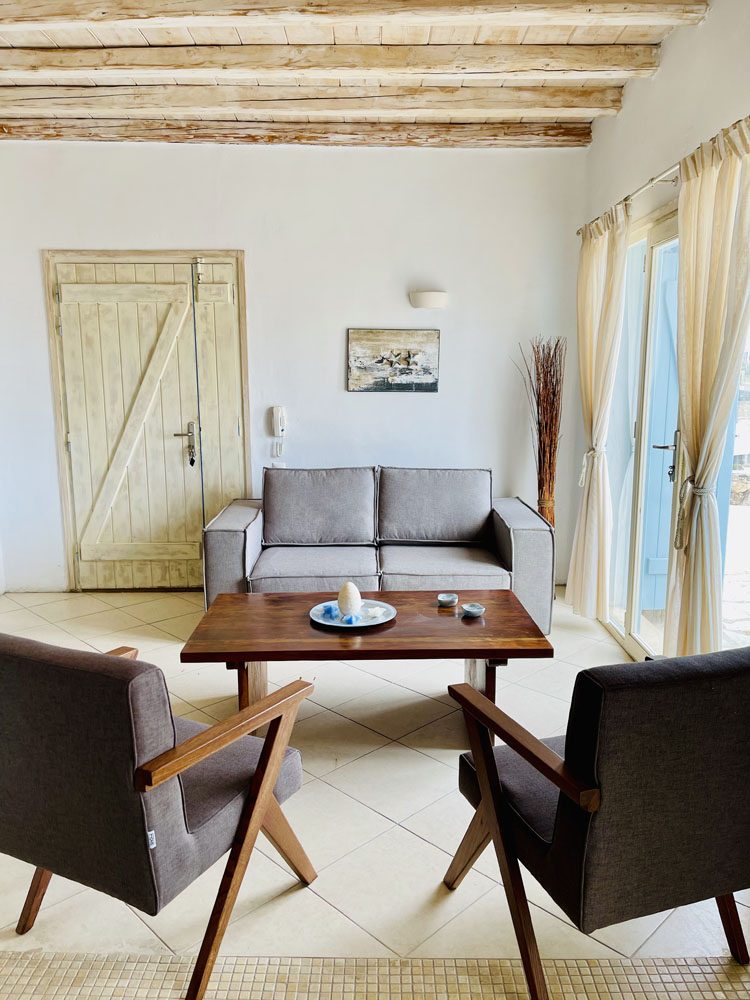 Superior Villa Mykonos
On Mykonos island in Greece, the ideal holiday home surrounded by sounds and aromas
Superior Villa Harmonically integrated into the Cycladic setting, overlooking the Aegean sea
Relaxing luxurious sunbeds around the infinity pool are inviting for the guests to enjoy mesmerizing views of the Aegean sea.
Superior Villa with it's shaded large patio, ideal for breakfast, lunch and dinner, is equipped with a comfortable dinning area where the comfy pillows and the sun-drenched pool area uplifts the summer spirit.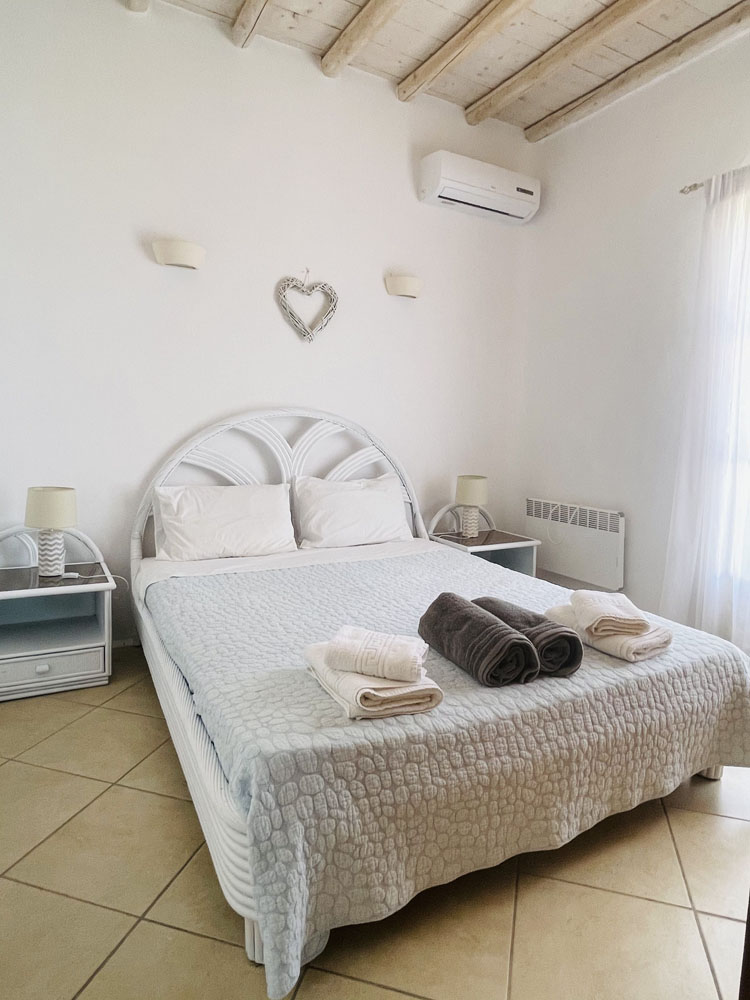 Superior Villa the coziness of our 5 bedroom villa
The unperturbed privacy of the Villa the infinity pool overlooking the Aegean sea, the Grecian light and all the comfort available in one place.
The comfort of the outdoor seating area/patio with barbecue, next to the infinity pool with the comfy sun loungers, are at the guests disposal. A fully equipped modern kitchen, ideal to prepare all your meals ( private chef  upon request ) with a dishwasher, an oven, and all necessary appliances. Air condition, flat-screen TV, Private parking space.
Natural Stone Villas on Mykonos
Modern & unique interior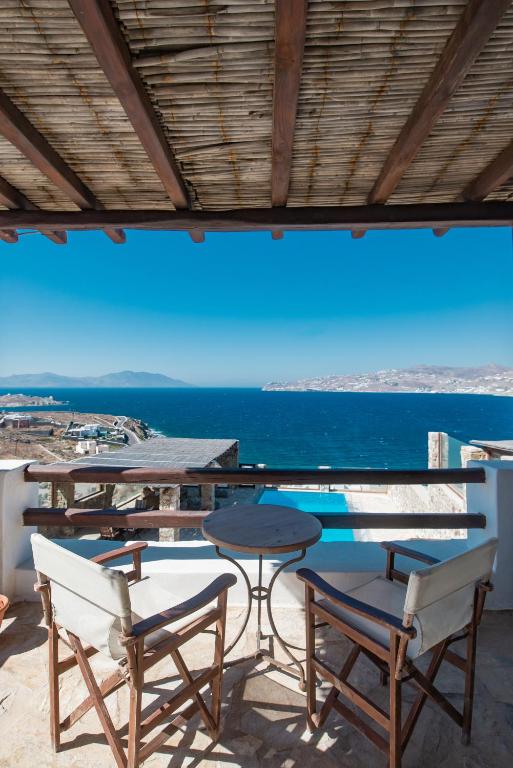 "It takes a lifetime to discover Greece, but it only takes an instant to fall in love with her."
– Henry Miller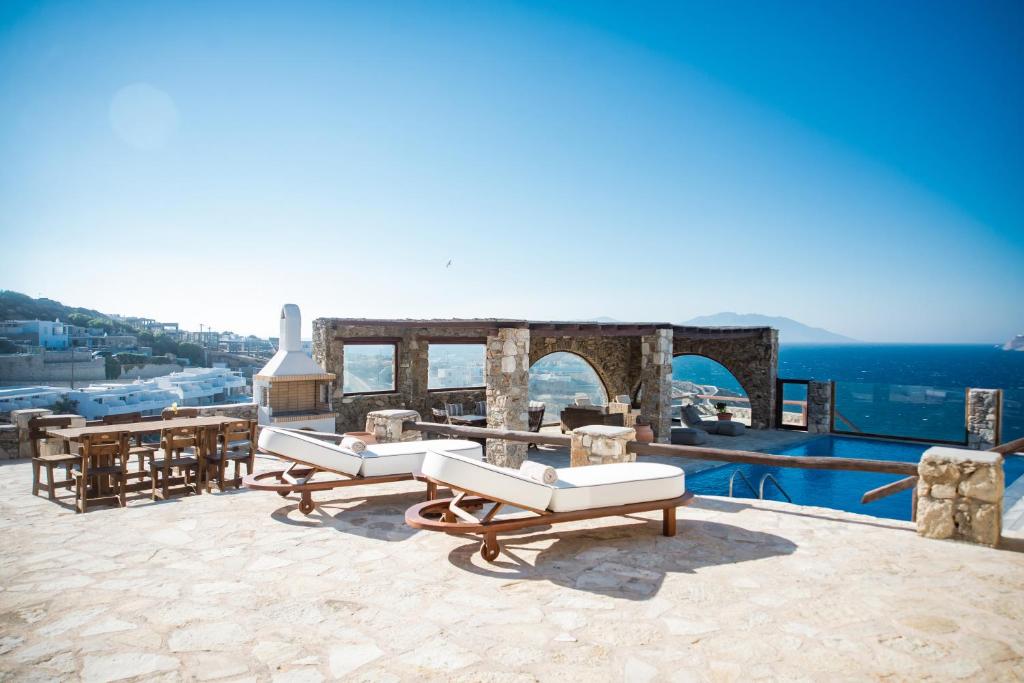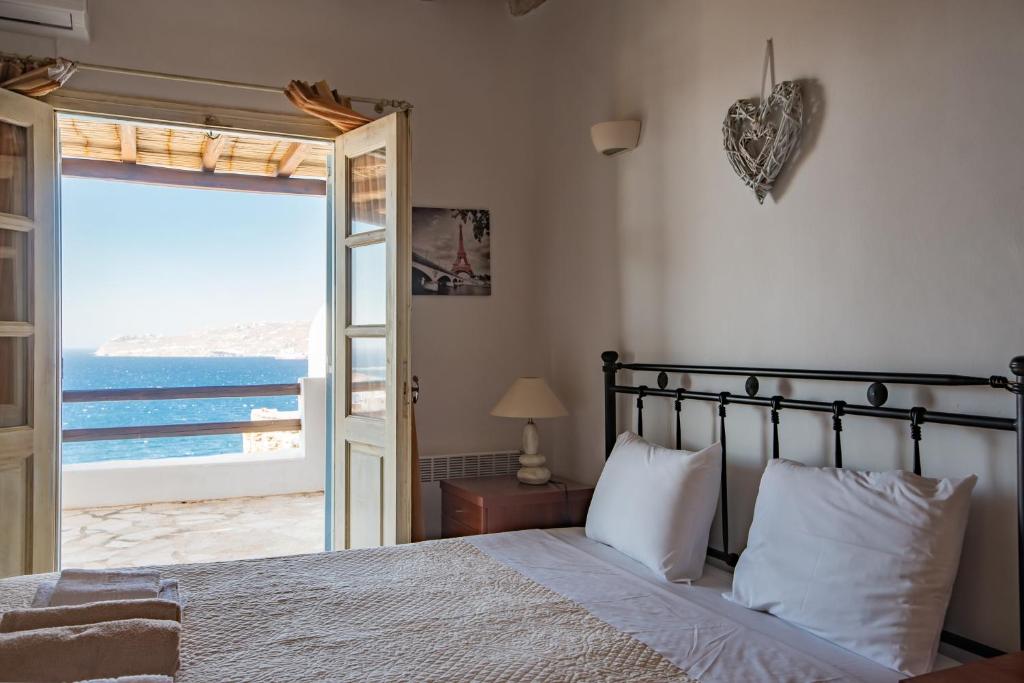 Up To 10 Guests

Entire Private Villa 250 m²

5 Spacious Private Bedrooms

Terrace
5 Spacious Private Bathrooms

Sea View

Aegean sea

City View
Private Open Air Swimming Pool

Sea View, City View, Aegean sea

A/C