VIP SERVICES MYKONOS
By Natural Stone Villas Mykonos
Vip Transportation
Mini Van Transportation – Rental Cars – Yachts
Tailored Luxury
Private Chef – Security – Chauffer Services
Carefully curated
Massage – Yoga – Personal Training
it's all about you
Agean Sea, Mykonos island and your Private Yacht or Catamaran, dive in the safest Mediterranean crystal clear waters, enjoy a healthy sun bath and take a glimpse on the notorious nearby island of Delos, a UNESCO world heritage site, a chance to walk around the revival of the glory of the Greek civilisation a few miles a way from Mykonos.
Book now your Private Yacht or Catamaran in Natural Stone Villas.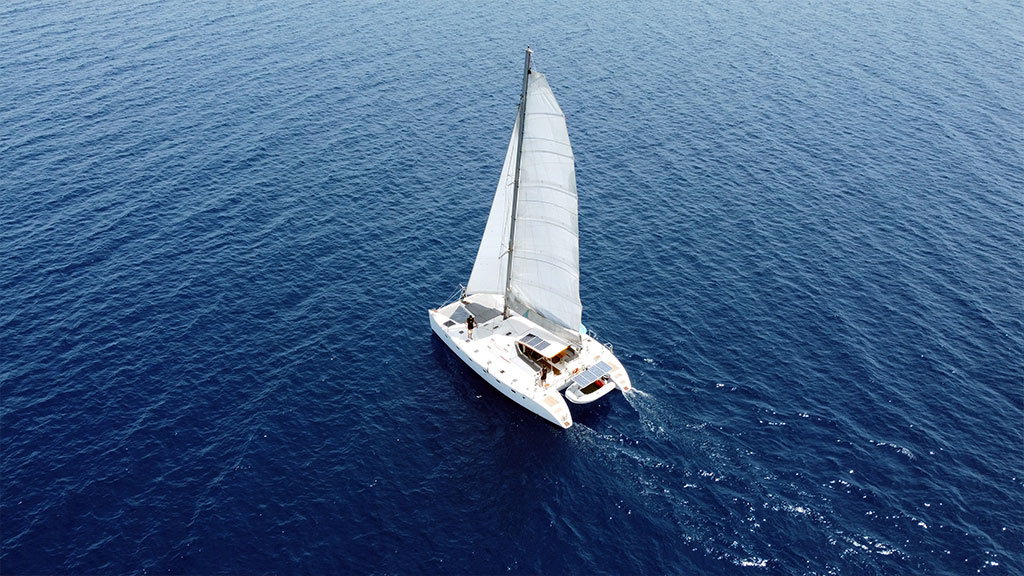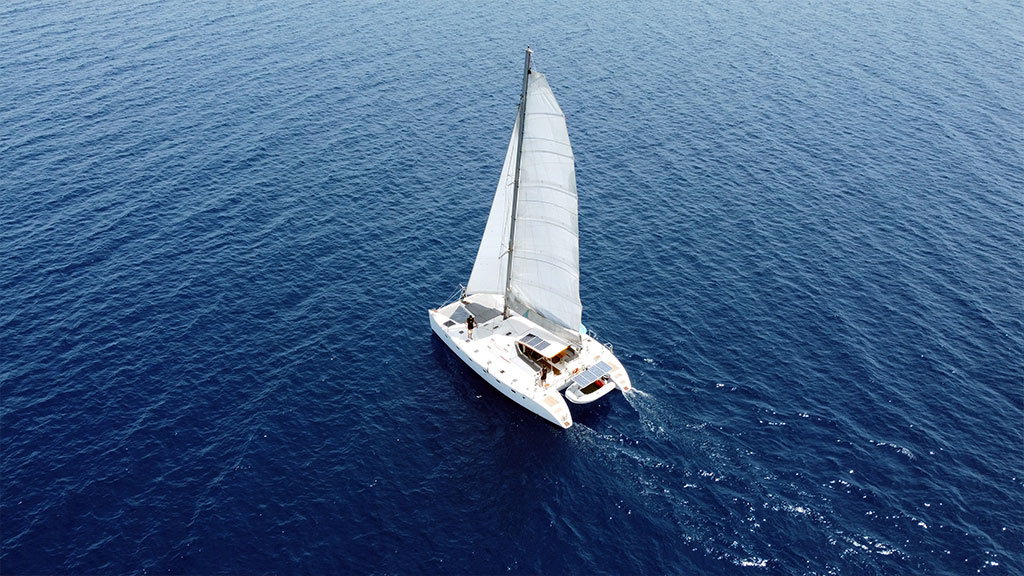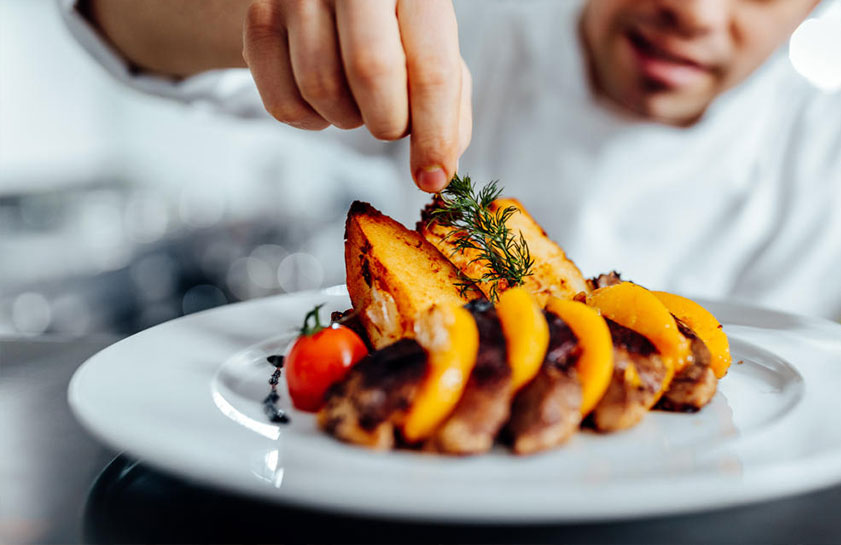 Natural Stone Villas Mykonos
Private Chef in the premises
With a vast variety of seasonal products from all over Greece. You can book your private chef for a special or an everyday service. Enjoy traditional Greek cuisine with a menu of your choice. Our chefs are experts whether it is Greek, Italian, French et cetera, the taste you desire.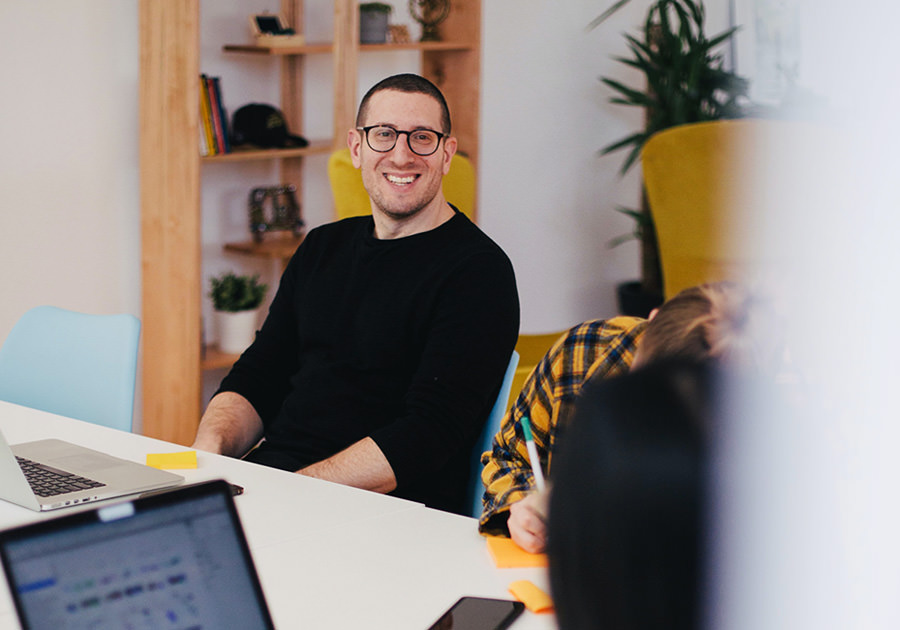 Natural Stone Villas Mykonos
Massage, Yoga, Personal Training
Indulge and pamper yourselves into a Massage from our experts. Enjoy yoga sessions or the Personal Training of your choice. Relax and let yourself grow and glow. Natural beauty and a Botox if desired, we have the best in the field to offer you anything you wish.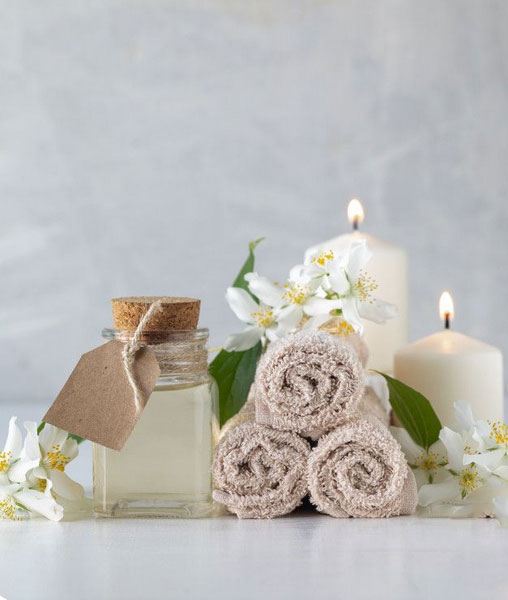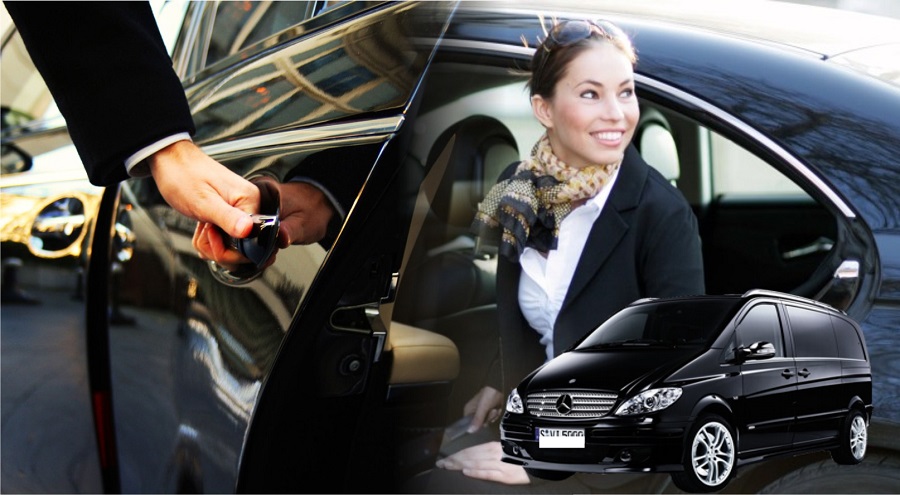 Natural Stone Villas Mykonos
Private Chauffer, Security
Greek experienced Private Chauffeurs delivering high quality services for you upon arrival, departure and your everyday tours on beautiful Mykonos. Our team is focused in providing the best services.
24/7 Private Security can be added to your permanence in our beautiful Natural Stone Villas on Mykonos island.

We have enjoyed 10 unforgettable days on beautiful Mykonos island where in Natural Stone Villas everything and everyone made our days filled with joy, relaxation, massages, great sea tours with our catamaran, gourmet food and the breathtaking sunsets and sunrises